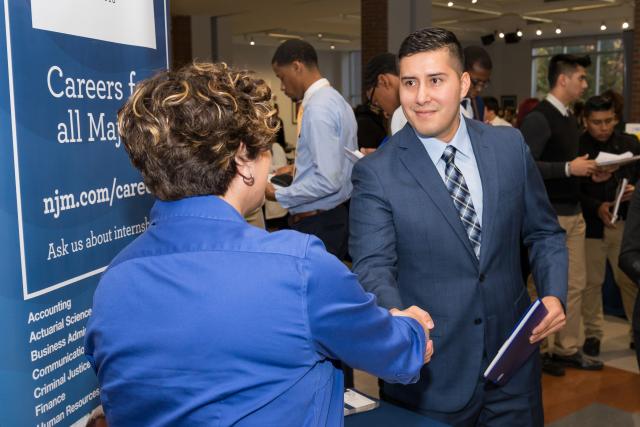 Careers
Kean offers career planning resources for alumni, along with ways you can help fellow Cougars in their career journey.
Kean Graduates Lead New Jersey and Pennsylvania Bar Associations 
For two Kean alumnae, the road after graduation led to the top of the legal profession.
Kathleen Wilkinson '78 currently serves as president of the Pennsylvania Bar Association, and Jeralyn Lawrence '92 is president-elect of the New Jersey State Bar Association.